Traditional Cataract Surgery
State-of-the-Art Care From Round Rock Eye Consultants

State-of-the-Art Eye Care

Committed to Success

Range of Treatments Options

Detailed Examinations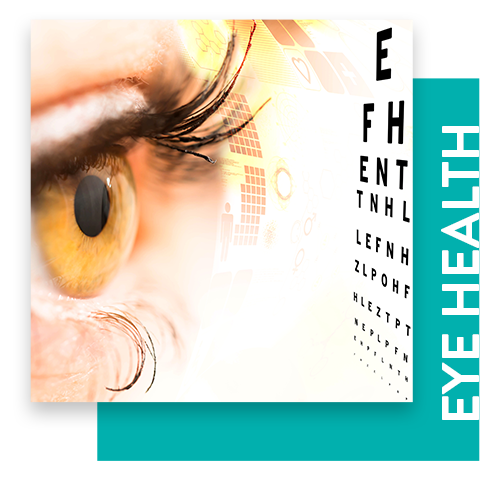 Say Goodbye to Cloudy Vision in Texas
Cataracts are one of the most common vision problems in America today, affecting about one in six adults over the age of 40, and more than half of adults over 80 years of age. As we get older, the risk of developing cataracts increases — but there are solutions! Traditional cataract surgery is one of the most performed operations in the United States, whether performed traditionally or with the assistance of laser technology.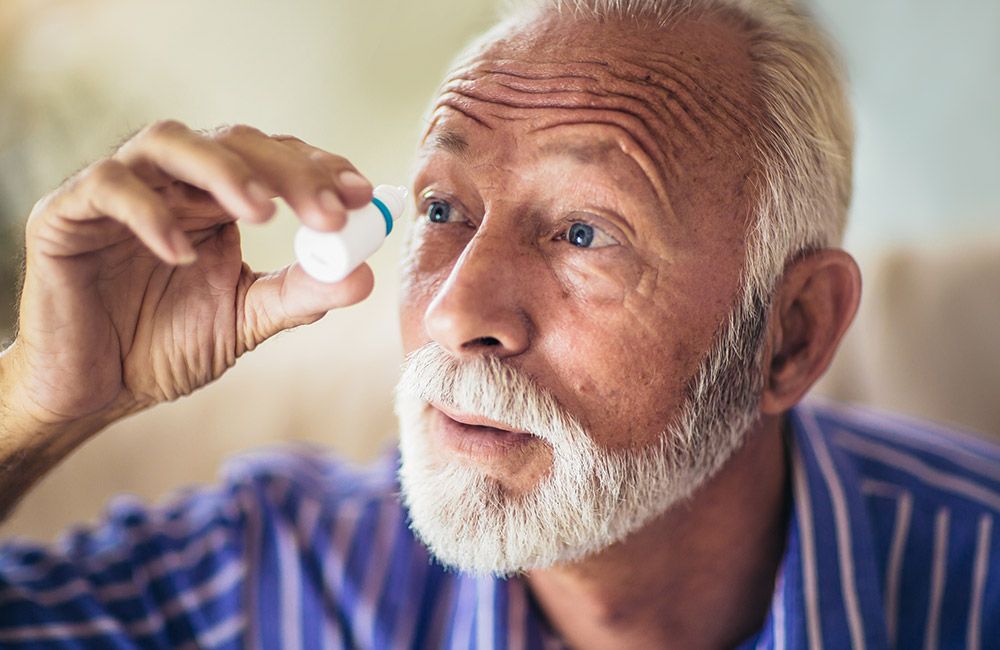 What Is Traditional Cataract Surgery?
During traditional cataract surgery, your ophthalmologist will create very small incisions in the cornea of your eye. Through these incisions, cataracts are able to be broken up and removed. After the removal of cataracts, a clear artificial lens implant called an intraocular lens (or IOL) is inserted into your eye to replace the clouded natural lens. Traditional cataract surgery has become so advanced that it is performed as an outpatient procedure, typically only taking 15 to 20 minutes, followed by special eye drops and monitoring by your post-op physician. Recovery times are usually quick, with patients able to resume normal activities within a few days' time (although this can vary from person to person.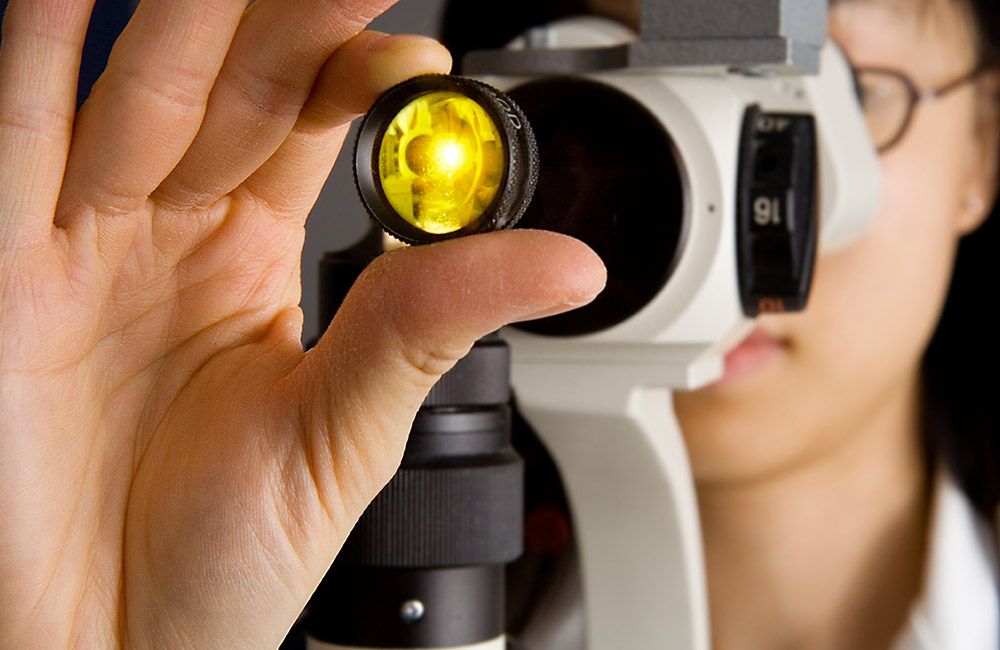 Are You a Good Candidate for Traditional Cataract Surgery?
One of the reasons that traditional cataract surgery has been successful for millions of Americans is that there are hardly any restrictions that keep patients from seeking this surgery as a treatment option. Unlike laser-assisted cataract surgery, which requires patients to have clear and stable corneas, traditional cataract surgery has no such restrictions. Traditional cataract surgery is considered one of the safest, most-performed operations in the world. In other words, if cataracts are affecting your vision and quality of life, it's very likely that you are a good candidate for surgery.
If you've decided that it's time to see an ophthalmologist in Round Rock, contact your local eye experts at Round Rock Eye Consultants in Texas! We're always ready to help our patients diagnose eye issues early and take the necessary steps to eliminate the issue before it begins to adversely affect their quality of life. Contact us today to set up an appointment! Clearer vision is just a simple phone call away.