State-of-the-Art Eye Care
From Round Rock Eye Consultants
Traditional Cataract Surgery
This procedure involves making a very small opening in the cornea in order to remove the cloudy lens (cataract) and replace it with a clear artificial lens implant (intraocular lens, or IOL).
THe procedure is done in an outpatient setting with light sedation, typically taking 15-20 minutes, after which time the patient can return home. Drops will be used before and after the surgery, and close follow-up will be provided by the physician postoperatively.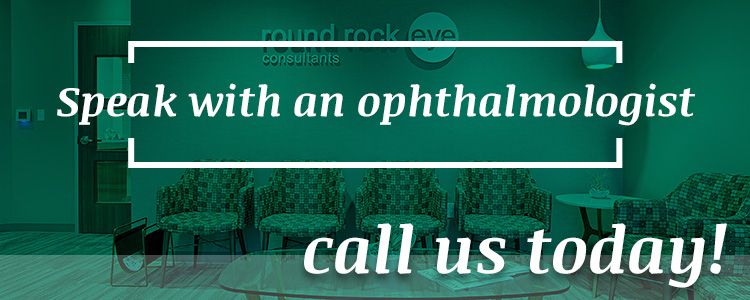 Contact An Ophthalmologist Today
If you've decided that it's time to see an ophthalmologist, contact your local eye experts in Round Rock. At Round Rock Eye Consultants, we're always ready to help our patients diagnose eye issues early and take steps to eliminate the issue before it gets too bad. Contact us today to set up an appointment.