State-of-the-Art Eye Care
From Round Rock Eye Consultants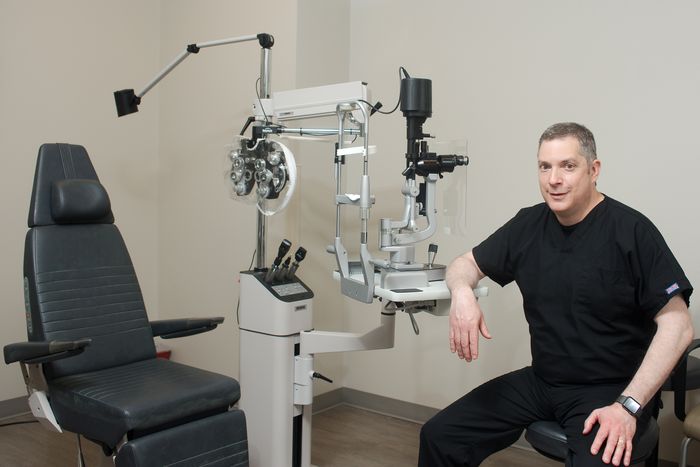 Our Philosophy of Care
When I formed Round Rock Eye Consultants five years ago, my goal was to create a small private practice that focused on providing patients with a high level of personalized, attentive service from both the physician and the support staff, while offering up-to-date care with the latest technology. This is why I decided to go into medicine.
Central Texas has been a great place to live and work, providing medical and surgical eye care to patients for over 20 years. After so many years of practice, I now sometimes treat two or three generations from the same family. Building that kind of generational relationship is very fulfilling.
Round Rock Eye Consultants is small by design— focused on bringing back the attentive care of the local hometown doctor. I'm grateful for the honor to serve our wonderful patients, and look forward to many more years serving this community.
Dr. Joseph L. Meyer
Diplomate, American Board of Ophthalmologist