What Causes Cataracts?
There are different possible underlying causes of cataracts. Old age is a common culprit, but other factors such as heavy alcohol use, obesity, and other lifestyle choices can predispose an individual to cataracts. A common cause of blurry vision that is associated with cataracts is the overproduction of oxidants in the eyes due to some of the highlighted risk factors. Certain conditions such as diabetes may also cause this condition. Other causes may include long-term steroid use, injury, and radiation therapy.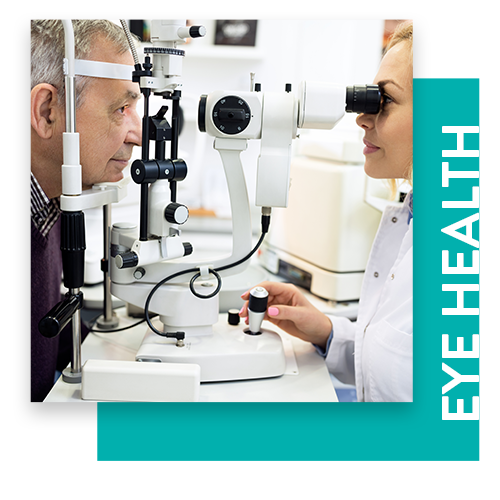 Types of Cataracts?
Cataracts can develop in different parts of the eye which is why they are often classified based on where and how they are formed. Some of the most common types include:
Nuclear cataracts: This refers to a cataract that is formed in the middle or center of the lens. This causes the eye nucleus to become browned or yellowish.
Cortical cataract: This is more commonly formed close to the edge of the eye nucleus. It is typically wedge-shaped.
Posterior capsular cataract: This affects the back of the lens and typically forms faster than the other types of cataracts.
Congenital cataract: This type of cataract affects babies within their first year of birth.
In addition to this, cataracts may also be caused by secondary conditions such as certain diseases (like diabetes and glaucoma) or medications such as the steroid prednisone.
Leading Eye Doctor For Your Needs

State-of-the-Art Eye Care

Committed to Success

Range of Treatments Options

Detailed Examinations
Diagnosing Cataracts
A comprehensive eye exam is carried out to assess vision, but it can also help detect conditions like cataracts. Tonometry tests are also carried out to determine your eye pressure. Eye drops may also be used to dilate the eyes which are then followed by an examination to spot damage in the optic nerves.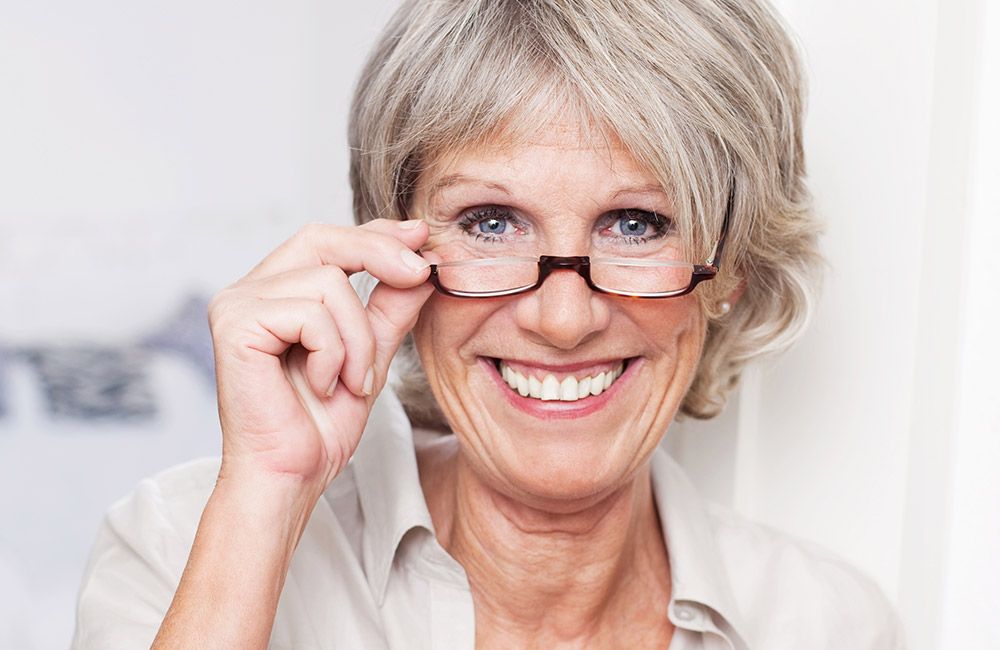 Say Goodbye Cataracts
Cataracts can affect your eyesight and quality of life, which is why prompt diagnosis and treatment is critical. If you suspect you're dealing with a cataract, our team at Round Rock Eye Consultants can help. Reach out to us today to book an appointment!
Outlook for Patients
A cataract is a progressively degenerative condition with the potential to interfere with an individual's daily activities. If not spotted on time or left untreated, cataracts can lead to total eye damage and blindness. However, when proper diagnoses have been carried out, surgery to remove the cataracts is often recommended. Cataract surgery typically has a 99% success rate.
Learn more About Cataracts With our Text Video Series
Dr. Meyer encourages patients to watch our cataracts video series, to learn more follow the instructions below:
Msg & data rates may apply. Msg frequency varies. Reply HELP for help and STOP to cancel.