State-of-the-Art Eye Care
From Round Rock Eye Consultants
Services & Conditions We Treat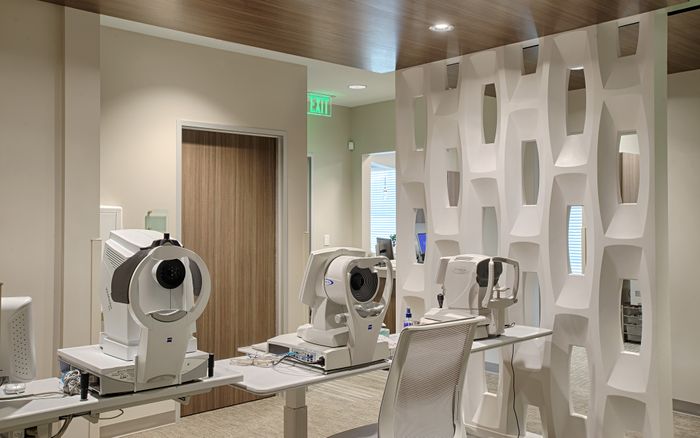 As Round Rock's premier eye care clinic, we offer patients of all ages a comprehensive array of eye health services, from eye exams to advanced surgeries for cataracts and treatment for glaucoma and other eye disorders. Delivered through one of the Austin area's most state-of-the-art facilities, we are able to perform the most innovative surgery procedures while treating a myriad of eye health issues.
Led by award-winning ophthalmologist, Dr. Joseph Meyer, the team at Round Rock Eye Consultants strive to deliver upon their daily promise of eye health mastery and unparalleled patient care.
Discover the difference passion and expertise make by scheduling your personalized eye exam now at 512-248-4007.
Our Eyecare Clinic & Available Services
Types of Eye Examinations
Comprehensive Eye Exams

Contact Lens Exams

Cataract Evaluation

Glaucoma Screening Evaluation

Diabetic Eye Exams

Macular Degeneration Exams

Child Vision Screening

Adult Vision Screening
Contact Lens Evaluation
Contact Lens Fitting

Specialty Lens Fitting
Clinical Research Studies
Droopy Upper Eyelids Ptosis Study for RVL-1201 Ophthalmic Solution (an investigational drug) Learn More