Multifocal & Toric Intraocular Lens Surgery
State-of-the-Art Care From Round Rock Eye Consultants

State-of-the-Art Eye Care

Committed to Success

Range of Treatments Options

Detailed Examinations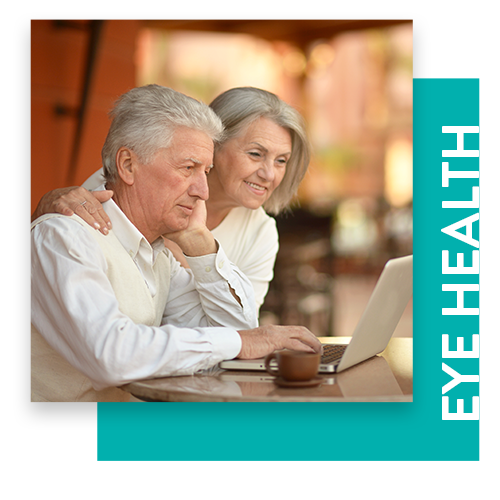 Putting Your World Back Into Focus
A vital part of cataract surgery, whether laser-assisted or traditional, is the replacement of your natural ocular lens with an artificial lens. The type of artificial lens that is used as a replacement can change the way that the eye is able to focus. In many cases, a monofocal lens is used, and typically to great success. As the name suggests, however, a monofocal lens only allows the eye to focus at one distance and does nothing to correct astigmatism. Thankfully there are other options available like multifocal and toric intraocular lenses (or IOLs.)
Multifocal and Toric IOL
What is the difference between multifocal and toric intraocular lenses, and what are the benefits of either option? Both IOLs offer advantages over traditional monofocal lenses.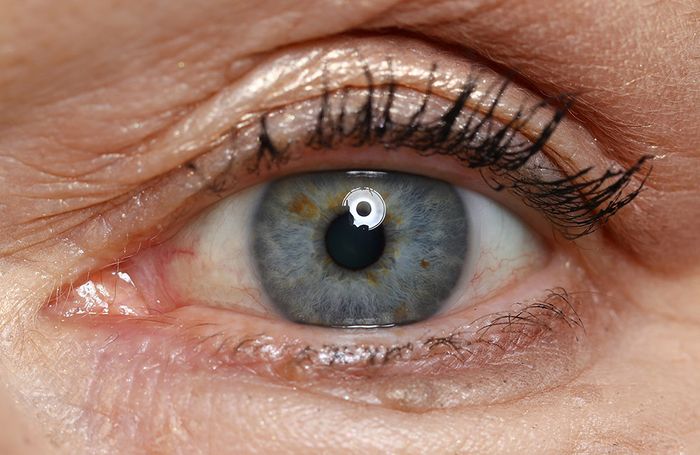 Multifocal Intraocular Lenses
Unlike traditional monofocal lenses, which only allow distance or near focus, multifocal lenses allow individuals to change their vision's focus between distance, intermediate, and near focus. This option helps make the artificial lens that is placed in the eye provide vision function that is as natural as possible. With Round Rock Eye Consultants, you have the option to choose between both Tecnis Multifocal and Restor multifocal lens implants.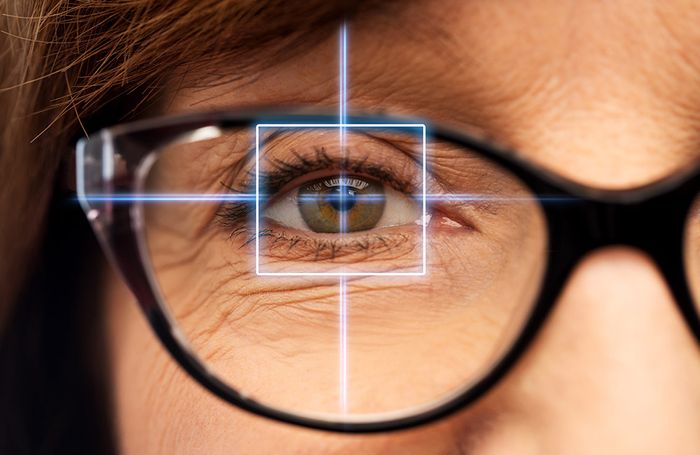 Toric Intraocular Lenses
Toric IOLs may be used in conjunction with treating cataracts, but not necessarily. The primary purpose of toric artificial lenses is to correct astigmatism, and is a popular choice for patients that suffer from both corneal astigmatism and cataracts as a two-birds-with-one-stone solution. Your physician will help you decide which surgical option and IOL is right for you!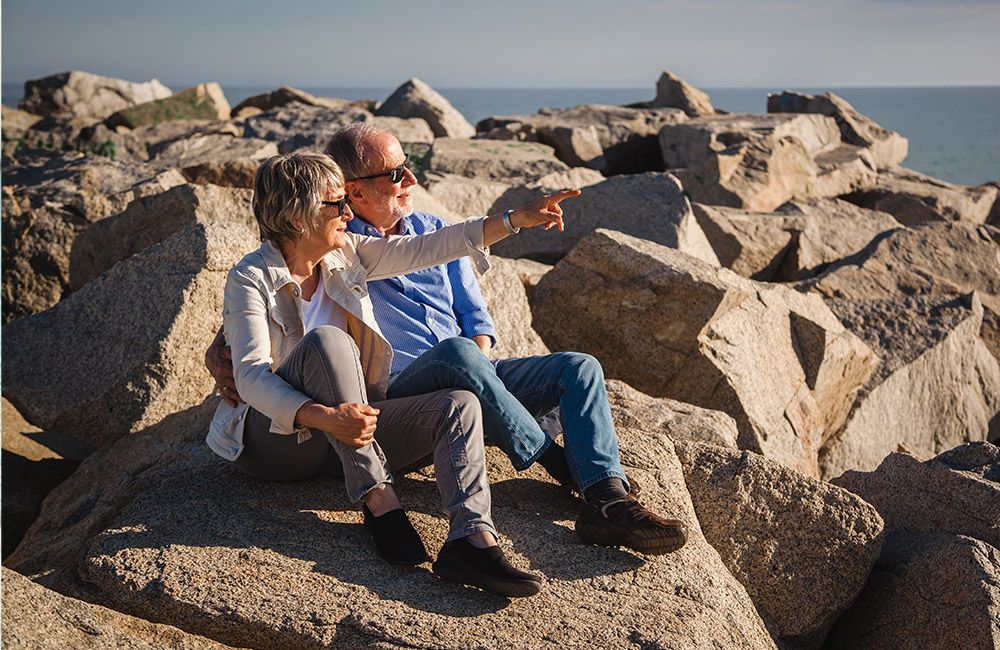 Advantages of Multifocal IOLs
Thanks to ever-advancing technology, there are practically no common risks associated with modern IOLs. In fact, there are several advantages that patients can look forward to, including:
Reduced Lifetime Costs of Glasses and Contacts - With multifocal lenses, you will be able to practically eliminate the need for reading glasses as they allow you to see both close and far distances with ease.

Free and Active Lifestyle - If you haven't been able to enjoy many of the activities you once did due to cataracts, multifocal IOLs provide you with the ability to once again live your life the way you desire!

No Upkeep or Replacement Needed - Unlike contacts and glasses, which are prone to breaking or wearing out, IOLs are implanted directly into your eye. Once in place, they do not require any further upkeep or routine replacement. You can't misplace IOLs the way you can misplace glasses!
If you've decided that it's time to see an ophthalmologist, contact your local eye experts at Round Rock Eye Consultants in Texas! We're always ready to help our patients diagnose eye issues early and take the necessary steps to eliminate the issue before it affects their quality of life. Contact us today to set up an appointment!