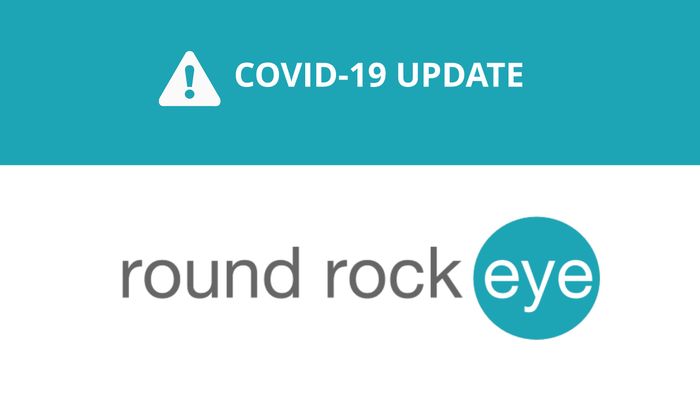 RREC COVID-19 UPDATE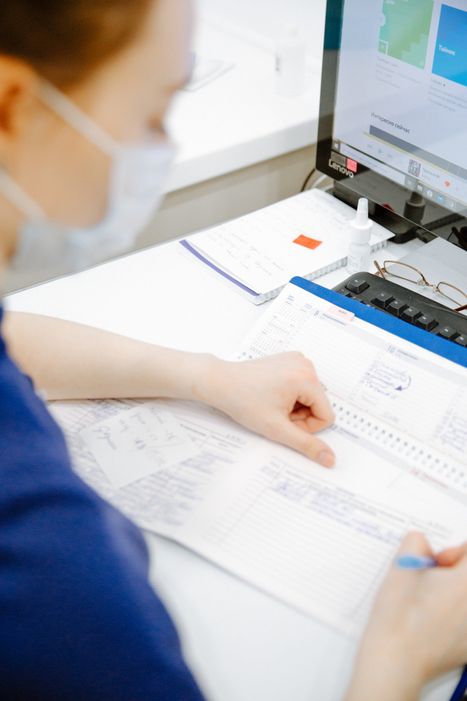 Patient Notice:
WE ARE STILL OPEN REGULAR OFFICE HOURS.
You MUST speak to an office member at least 24 hours PRIOR to your appointment to review screening questions or your appointment will be cancelled.
NEW PARKING LOT PROTOCOL is in effect:
When you arrive for your appointment please call the office (512-248-4007) or knock on the door and wait for assistance. An office member will meet you at the door and check your temperature.
It is mandatory for you to wear a mask that covers your nose and mouth for the duration of your appointment. Your mask needs to be on when you step foot inside the building.
To protect our patients and staff, you will need to attend your appointment alone with the following exceptions:
One caregiver may accompany with a minor patient

One caregiver may accompany a patient who is disabled/impaired

One caregiver may accompany patient who requires translation
*It is the patient's responsibility to let the office know of any above exceptions IN-ADVANCE so we can account for the number of people in the office at one time. Approved person will also need to pass screening protocol prior to patient's appointment.
If you:
Have a fever over 100' F

Have a cough, sore throat, difficulty breathing, or any upper-respiratory issues

Have had any exposure to anyone with known or suspected COVID-19.

Live in a community with confirmed ongoing transmission of COVID-19.
Patients experiencing any of the above symptoms need to contact the office immediately, and stay home for the safety of themselves and others.
Thank you for your understanding and cooperation during these unprecedented times.
- Dr. Joseph Meyer & the Round Rock Eye Consultants team