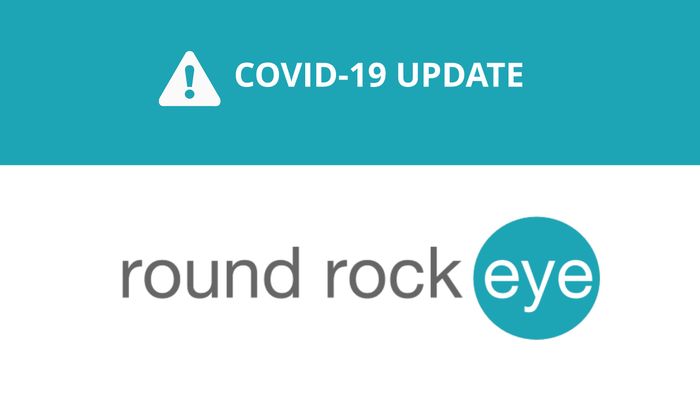 RREC COVID-19 UPDATE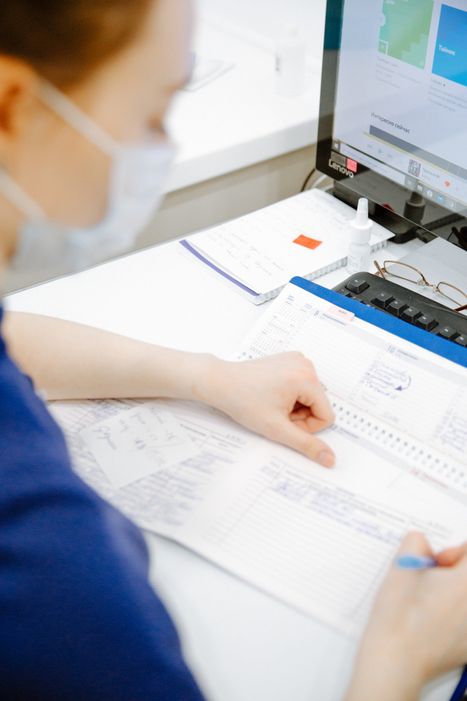 Patient Notice:
WE ARE STILL OPEN REGULAR OFFICE HOURS.
You MUST speak to an office member at least 24 hours PRIOR to your appointment to review screening questions or your appointment will be cancelled.
It is mandatory for you to wear a mask that covers your nose and mouth for the duration of your appointment. Your mask needs to be on when you step foot inside the building.
You are allowed one person to accompany you to your appointment. They will need to be screened prior to appointment and also wear a mask. They will not be allowed to wait in the lobby alone and must accompany the patient at all times.
Thank you for your understanding and cooperation during these unprecedented times.
- Dr. Joseph Meyer & the Round Rock Eye Consultants team