State-of-the-Art Eye Care
From Round Rock Eye Consultants
Laser-assisted Femtosecond Cataract Surgery
Round Rock Eye Consultants offers laser-assisted cataract surgery, combining the proven success of traditional cataract surgery with the precision of laser. This gives patients the best chance to have excellent uncorrected vision after cataract surgery and provides an extra layer of safety to the procedure.
Astigmatism, or extra curvature to the eye causing blurred vision, can be treated with the laser.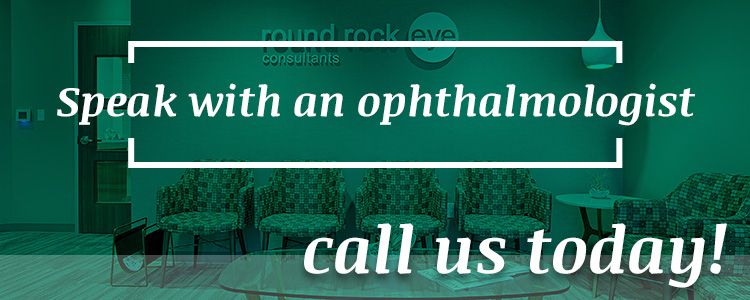 Contact An Ophthalmologist Today
If you've decided that it's time to see an ophthalmologist, contact your local eye experts in Round Rock. At Round Rock Eye Consultants, we're always ready to help our patients diagnose eye issues early and take steps to eliminate the issue before it gets too bad. Contact us today to set up an appointment.