Laser-Assisted Cataracts Surgery
Find out how Round Rock Eye Consultants perform laser-assisted cataracts surgery
What Is Laser-Assisted Cataract Surgery?
Also known as refractive laser-assisted cataract surgery, this is an advanced type of surgery used for the treatment of cataracts. This surgery uses femtosecond laser technology to guide the steps of conventional cataract surgery. Laser-assisted cataract surgery helps surgeons to make more precise and accurate judgments during the steps of cataract surgery, which includes corneal incision, anterior capsulotomy, and lens and cataract fragmentation. Laser assistance limits the need for doctors to rely on human judgment and experience for surgeries like this. This adds a layer of precision and reproducibility to these steps which help to limit the risks of cataract surgery.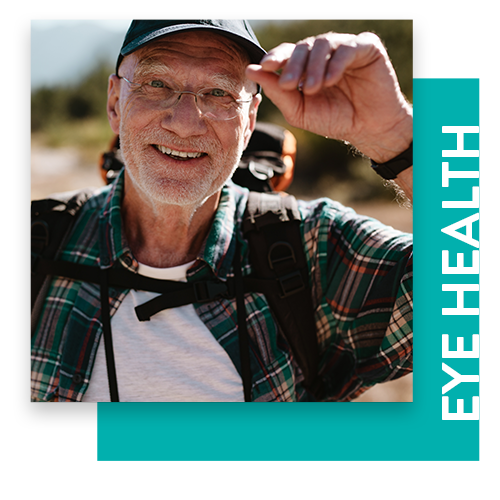 How Much Does Laser-Assisted Cataract Surgery Cost?
Laser-assisted cataract surgery is generally more expensive than traditional cataract surgery. However, how much you will have to pay for the surgery varies from one surgeon to the other. You can ask your Round Rock ophthalmologist for specific details of your surgery including how much it would cost during your consultation before scheduling your surgery.
Leading Eye Doctor For Your Needs

State-of-the-Art Eye Care

Committed to Success

Range of Treatments Options

Detailed Examinations
Should You Get Laser-Assisted Cataracts Surgery?
The question of whether or not this type of surgery is right for you or not depends on the level of accuracy you would like for your cataract surgery. Conventional surgery for this condition is generally effective and has recorded a high success rate. Hence, if you cannot afford the extra cost, you may opt for traditional surgery and still enjoy great results. However, if you want the best possible outcome with the likelihood of not having to depend on glasses after your cataract surgery, you might consider paying the extra cost for this advanced surgery.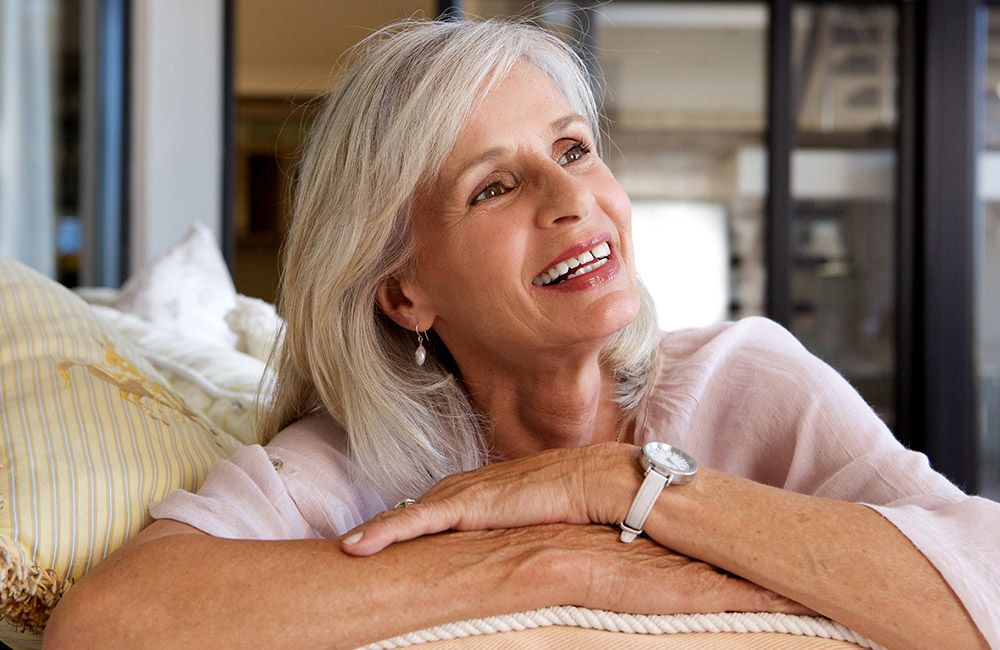 Next-Level Care for Your Eyes
Laser-assisted cataract surgery goes above and beyond traditional treatment methods, guaranteeing precise, premium care for your eyes. To learn more or to schedule your surgery, reach out to our eye surgeons at Round Rock Eye Consultants.
Ask a Round Rock Eye Doctor
Trying to decide if laser-assisted cataract surgery is right for you or not? You can ask Round Rock Eye Consultants for more information about how this technology improves the accuracy of conventional surgery. Call now to schedule a consultation with one of our experts!