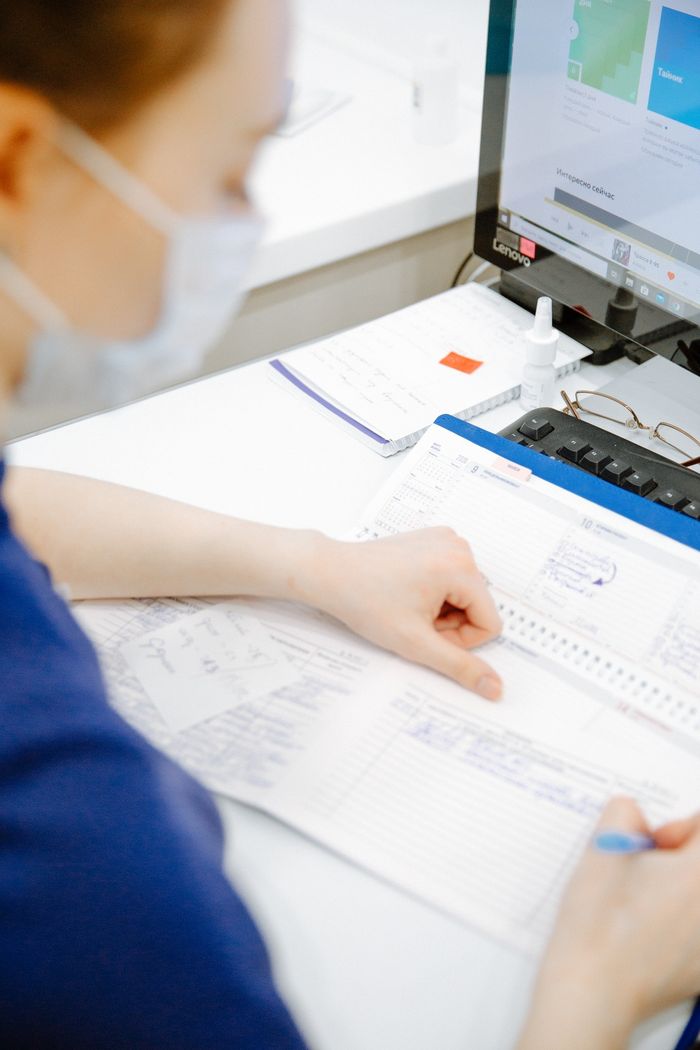 We're Hiring
Administrative Assistant / Receptionist
Round Rock Eye Consultants is looking to add another friendly, detail oriented, and hard working receptionist to its already amazing team. Open to this possibly being a "float position" between front and back office. Can discuss options further if interested.
Our front desk receptionist helps us fulfill our mission to provide the very best care and experience for our patients.
The receptionist's primary responsibilities:
Serve as the first impression for our office.
Obtain basic patient and insurance information
Must be a team player and work well with others. RREC prides itself on how we treat each and every patient and you will be held to a higher standard when employed here.
Receptionist position requires a strong attention to detail with excellent multi-tasking skills. Will be checking our patients in and out of the office and the main appointment scheduler. An outgoing and friendly attitude is an absolute MUST!
Experience: Ophthalmology Experience: 1 year (Preferred)
Education: High school or equivalent (Required)
Outstanding benefits and competitive salary. We are looking for long-term employees to continue to grow with our practice. We have extremely high standards for our staff and expect you to work to your fullest potential each and every day.
Job Type: Full-time Pay: $14.00 - $22.00 per hour
If you feel like this is you, please email your resume along with salary requirements and we can discuss further!