Award-Winning Ophthalmologist 
Serving Patients in Central Texas Since 1998

TEXAS
2016, 2017, 2018, 2019, 2020, 2021, 2022
Led by Round Rock's expert ophthalmologist, Dr. Joseph L. Meyer, our team of eye care specialists is committed to the health and vision of every patient and their families. Driven by a passion for serving our Central Texas community's vision care needs for life, our focus is on delivering state-of-the-art ophthalmology and eye care through comprehensive eye exams and innovative eye surgery techniques.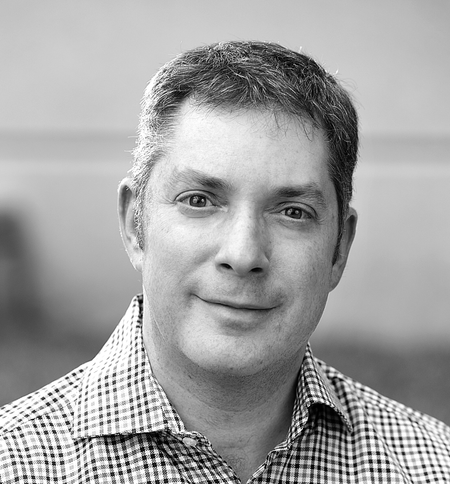 meet the doctor
At Round Rock Eye Consultants my commitment is to provide patients with the highest level of personalized, attentive service from both the physician and the support staff, while offering up-to-date care with the latest technology.
Services We Offer
Our Round Rock area patient family relies on us for the absolute best for eye care regarding cataracts, glaucoma, macular degeneration and other eye health issues. Discover the difference that passion and unmatched customer care make by visiting our Round Rock office for all of your eye health needs. As your eye doctor for life, we look forward to seeing you soon.
Contact us For An Appointment!